Depurative Coad Range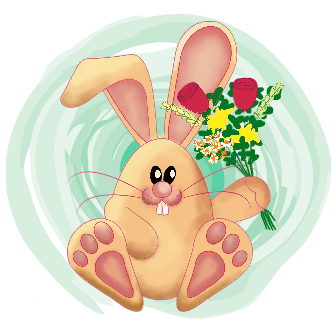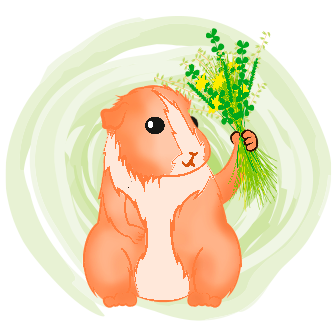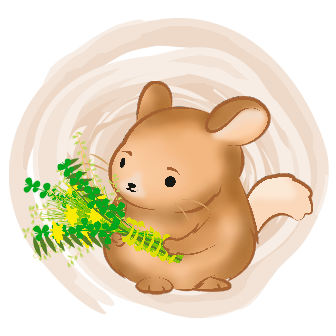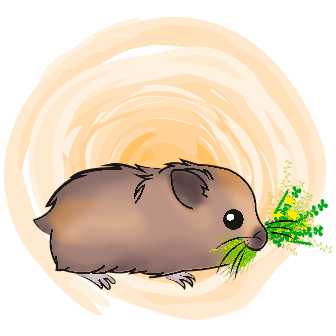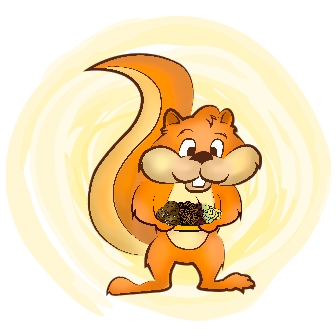 Complementary food composed of Festuca, Alfalfa and Veza hay and a 40% mixture of 100% natural plants with properties that have the function of cleaning the body of toxins, thus achieving a body balance for your pet; such as birch, cherry, calendula flower, nettle, red vine, among others. It will help your pet's body work better, without the presence of external agents that can damage it.
It is suitable for rabbits, guinea pigs, chinchillas, hamsters and squirrels. 100gr container presented in a 100% biodegradable bag.
• This mixture has been specially formulated to help improve the health of your pet:helping it eliminate toxins, promoting blood circulation and increasing the effectiveness of the immune system.
Ribero Productor Agrícola selects all the products that make up this mixture, having all the traceability of the products at all times and ensuring the best quality in each of our bags.
How to use:
Administer every day as the main complementary food. You must place it in its usual feeder, where it is kept clean and fresh. Do not forget to always leave fresh and clean water at your pet's disposal. Close the container after each use.
No customer reviews for the moment.