copy of Elderly Leaves, Flowers and Berries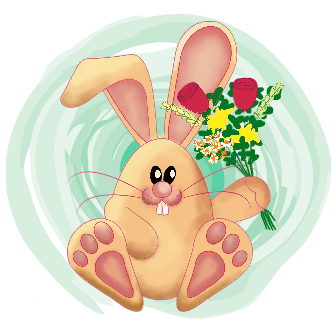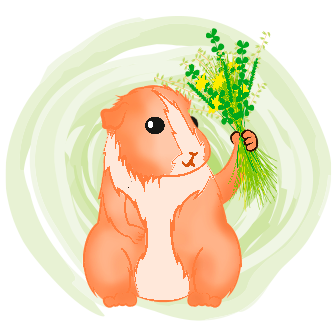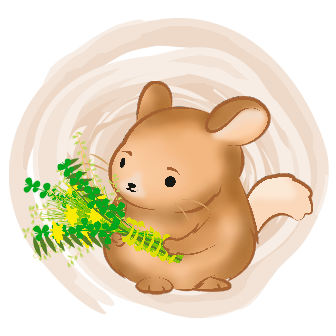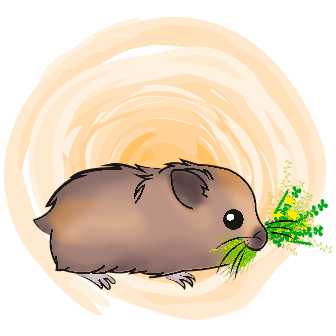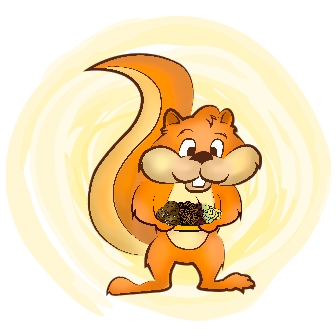 Complementary food composed of Elderberry Leaves, Flowers and Berries.
PROPERTIES: Elderberry is one of the most used medicinal plants in the world, it fights colds and flu, strengthens the heart, stimulates the defenses and favors the purification of the organism.
Elderberries contain calcium, magnesium, iron and vitamins C, B1, B2, B3 and B7, as well as the trace elements manganese and zinc.
Nutritive value:
Protein ............................ 21.59%
Fiber ................................ 17.04%
Calcium ……………………………… 1.0%
Iron …………………………… 0.01%
How to use:
Administer every day as the main complementary food. You must place it in its usual feeder, where it is kept clean and fresh.
Do not forget to always leave fresh and clean water at your pet's disposal. Store in a cool, dry place.
No customer reviews for the moment.