copy of Dandelion Root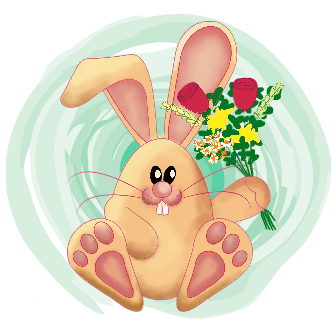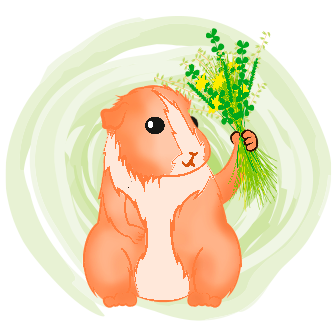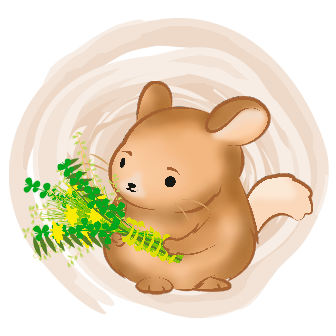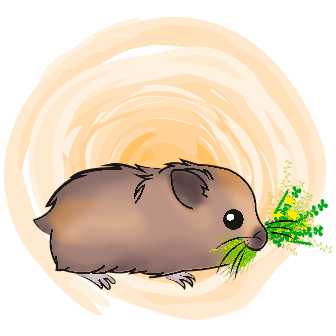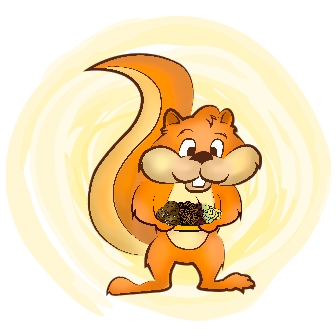 Complementary food composed of Dandelion Root.
PROPERTIES: Dandelion Root relieves stomach discomfort and prevents gas and flatulence, stimulates appetite and has antioxidant and toning properties.
It is a 100% Natural product, without additives, without colorants, without preservatives and they are pesticides.
It is an ideal product for rabbits and rodents for entertainment and dental wear.
Nutritive value:
Protein..................   8,92 %
Fiber....................... 10,65 %
Calcium ……………….0,19 %
Iron ……………….0,01 %
How to use:
Administer every day as the main complementary food. You must place it in its usual feeder, where it is kept clean and fresh.
Do not forget to always leave fresh and clean water at your pet's disposal. Store in a cool, dry place.