copy of Apple Tree Trunks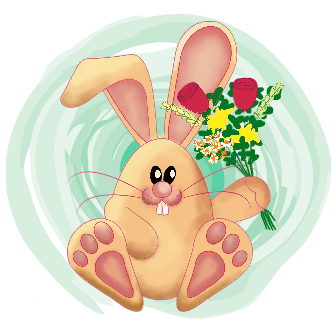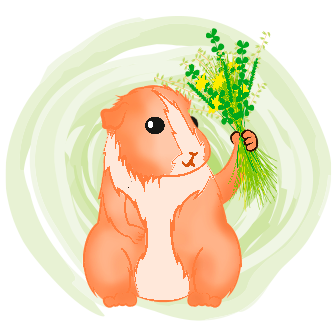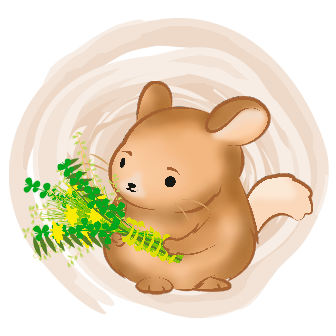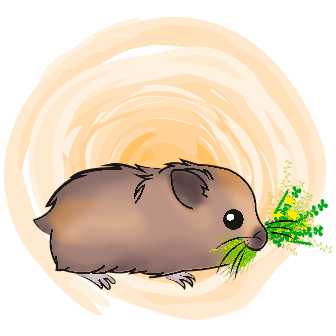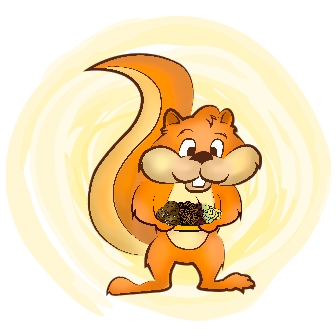 Complementary food composed of Apple Tree Trunks.
PROPERTIES: Apple Tree Trunks are rich in vitamins and help wear teeth naturally.
It is a 100% Natural product, without additives, without colorants, without preservatives and they are pesticides.
It is an ideal product for rabbits and rodents for entertainment and dental wear.
Nutritive value:
Protein..................   3,50 %
Fiber....................... >30,00 %
Calcium ……………….0,03 %
Iron ……………….0,01 %
How to use:
Administer every day as the main complementary food. You must place it in its usual feeder, where it is kept clean and fresh.
Do not forget to always leave fresh and clean water at your pet's disposal. Store in a cool, dry place.
No customer reviews for the moment.