"GARDEN" Vegetable Salad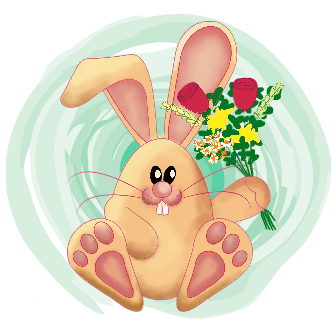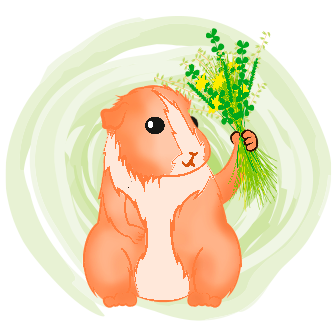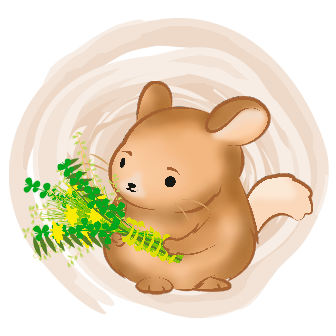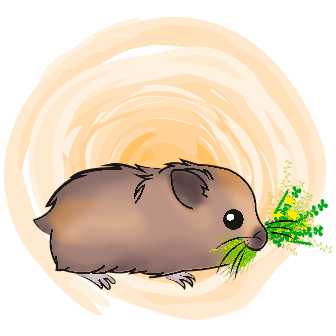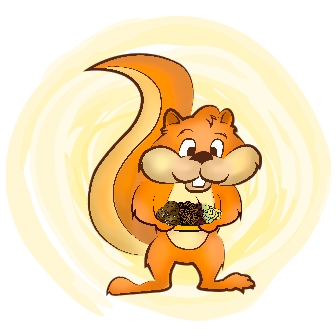 The best natural remedies for your pet.
Herbs have properties to alleviate quite common pathologies in small pets, and they also serve to give variety to their diet.
• Digestive
• Respiratory
• Hair loss
How to use:
They should be offered in small quantities as a complement to the Festuca Ribero hay or Green Nature food.
Place in your usual feeder.
No customer reviews for the moment.