copy of Fichas de alcachofra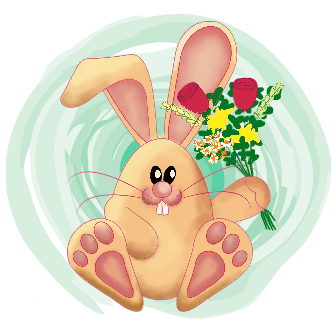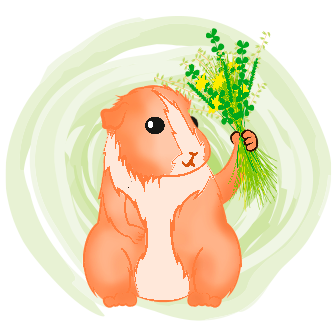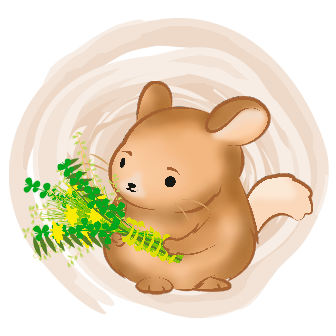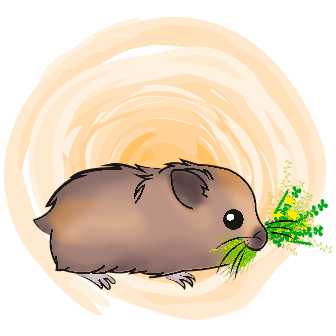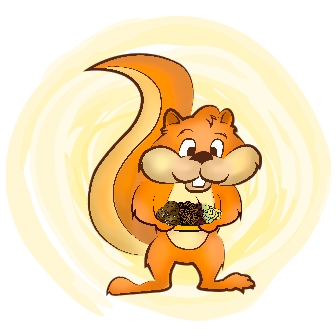 Alimentos complementares compostos por fatias de alcachofra.      
PROPRIEDADES: A alcachofra é uma excelente fonte de cálcio e fósforo mas também contém outros minerais tais como potássio, ferro, magnésio e zinco. Entre as vitaminas, destaca-se a presença de vitamina B1, bem como pequenas quantidades de vitaminas C, B3, B5 e B6. Entre os seus benefícios, destaca-se a sua acção depurativa e a eliminação de substâncias residuais do organismo, sendo um excelente vegetal para o fígado e para eliminar gorduras e colesterol.
Valor nutritivo:
Proteína..................   6,26 %
Fibra....................... 4,66 %
Lubrificante………………. 0,16 %
Cálcio ..................... 0,05 %
Ferro de engomar...................... 0,01 %
Instruções de utilização:
Administrar todos os dias como alimento complementar principal. Deve ser colocado no seu comedouro habitual, onde é mantido limpo e fresco.
Não se esqueça de deixar sempre água fresca e limpa disponível para o seu animal de estimação. Armazenar num local fresco e seco.
No customer reviews for the moment.