copy of Tronquito de macieira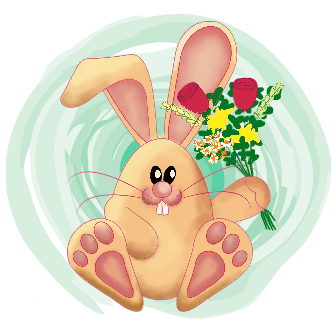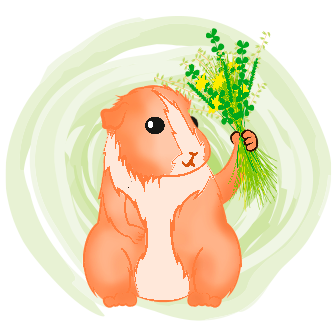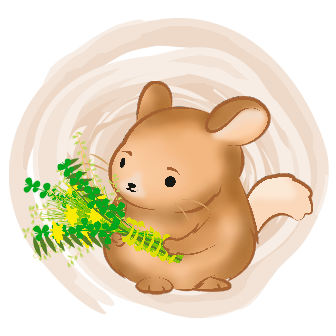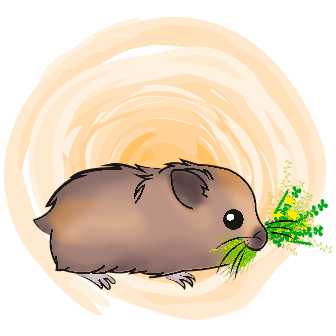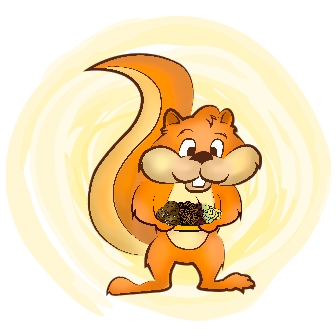 Alimento complementario compuesto por Tronquitos de Manzano.   
PROPRIEDADES: LOs troncos de macieira são ricos em vitaminas e ajudam a desgastar os dentes de uma forma natural. 
É um produto 100% natural, sem aditivos, sem corantes, sem conservantes e sem pesticidas.
É um produto ideal para coelhos e roedores para entretenimento e desgaste dentário.
Valor nutritivo:
Proteína..................   3,50 %
Fibra....................... >30,00 %
Cálcio……………….0,03 %
Ferro de engomar………………. 0,01 %
Instruções de utilização:
Administrar todos os dias como alimento complementar principal. Deve ser colocado no seu comedouro habitual, onde é mantido limpo e fresco.
Não se esqueça de deixar sempre água fresca e limpa disponível para o seu animal de estimação. Armazenar num local fresco e seco.
No customer reviews for the moment.