Oat hay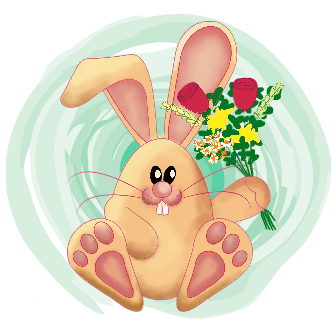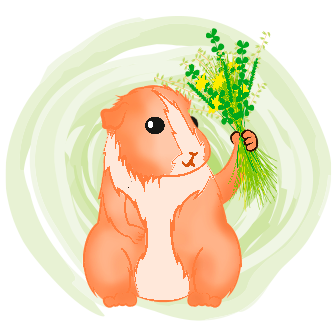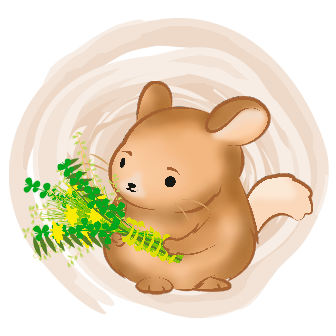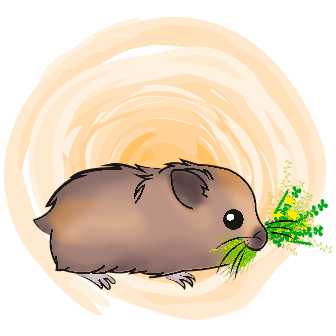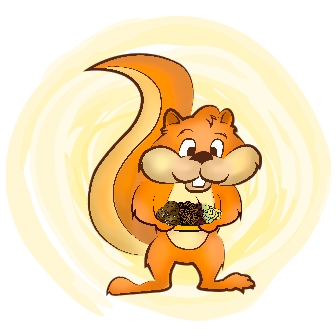 Due to its high fiber content, it is the essential and suitable food for rabbits, guinea pigs, chinchillas, hamsters and squirrels. It can be offered as daily hay or mixed with other hay to vary the palatability of the hay for daily consumption.
• Helps wear teeth naturally.
• Its high content of insoluble fiber favors intestinal function, contributes to better digestion, acts as an antioxidant and is an immune system enhancer.
• Es el heno más adecuado para épocas de cambio de pelaje.
Ribero oat hay is a hay dried in the sun, not dehydrated, which prevents the destruction of protein while preserving all the natural smell and taste of hay.
Ribero produces, collects, stores and presents oat hay with the proper care to obtain a high quality product, thus preserving all its properties, texture and flavor to the maximum.
Presented in long branch guaranteeing minimum breakage. Packed without pressing preserving its soft texture and avoiding dust in the container.
How to use:
Administer every day as the main complementary food. Approximate daily dose 40 grams It must be placed in a feeder keeping it clean and fresh.