Heno de alfalfa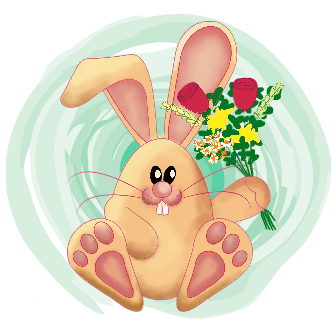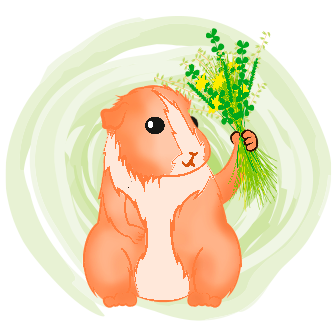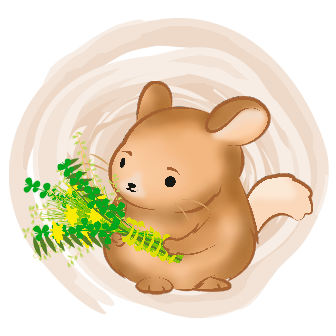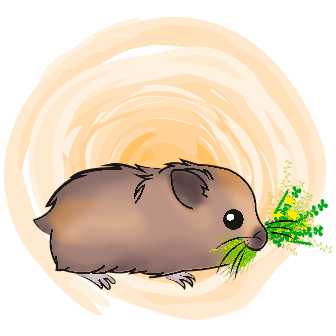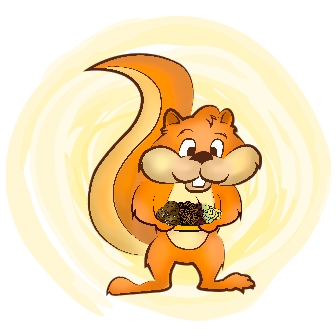 En etapas de crecimiento, estados gestantes, lactantes o convalecientes se lo puedes administrar en pequeñas cantidades a diario complementándolo con el heno Ribero.growth stages, estados gestantes, infants o convalescent. It can be offered in small quantities to adult rabbits, guinea pigs and chinchillas. It can also be offered as a complement to hamsters and squirrels.
• Indicated for the healthy growth of bones and teeth.
• Helps blood clot.
• Supports the circulatory and reproductive system.
• It has cleansing, diuretic and antioxidant effects.
Alfalfa Ribero hay is a hay dried in the sun, not dehydrated, which prevents the destruction of protein while preserving all the natural smell and taste of hay.
Ribero produces, collects, stores and presents alfalfa with the proper care to obtain a high quality product, thus preserving all its properties, texture and flavor to the maximum..
It is produced in fields previously prepared for it, it is harvested with the optimal temperatures to obtain correct humidity and avoid the fall of the leaf and it is left to dry in the sun depending on the temperature.
It contains a wide range of nutrients such as protein, minerals, dietary fiber, calcium, organic phosphorus, and vitamins A, B1, B12, C, D, E, and K.
How to use:
Administer in small quantities as a complement or alternative to the Hay Ribero that you offer as the main food. You should offer your little friend some alfalfa as a treat on special occasions to add variety to his diet, as well as certain fruits and vegetables. In growth stages, pregnant, lactating or convalescent states, you can administer it in small amounts daily, supplementing it with Ribero hay.
No customer reviews for the moment.