Oatmeal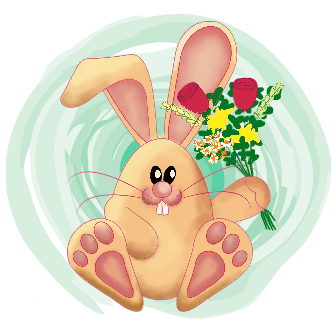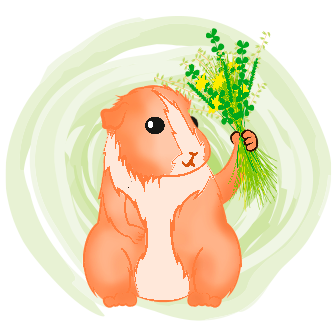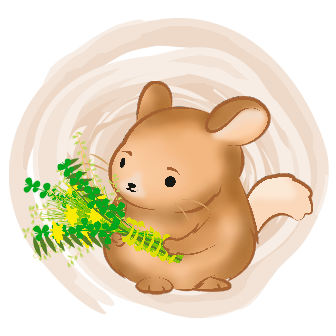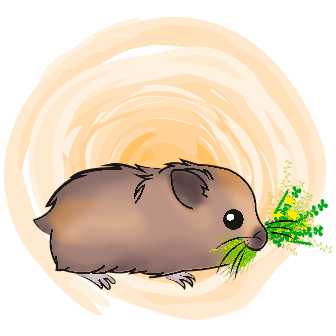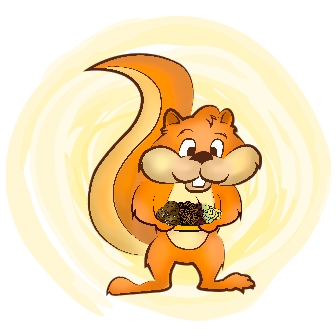 Snacks of natural products for Rabbits and Rodents. Ideal for each pet according to the properties of each one of them.
Ribero Productor Agrícola selects the snacks, having traceability of the product at all times and ensuring the best quality in each of our bags.
Take advantage of the benefits that nature gives us!
• Better digestibility.
• Better organoleptic characteristics.
• Better sanitary qualification since these are sterilized through thermoprocessing.
• Increased palatability.
• Increased salivation and satiety.
• The most notable properties are its high energy and nutritional content, its toning and balancing action that will help nervous or fatigued pets.
How to use:
Administer once or twice a week. You must place it in its usual feeder, where it is kept clean and fresh. Do not forget to always leave fresh and clean water at your pet's disposal. Close the container after each use.
Store in a cool, dry place. Once opened, consume in 16 weeks.
No customer reviews for the moment.